Whether you have a project you don't know how to tackle, or you just don't want to...the handyman can!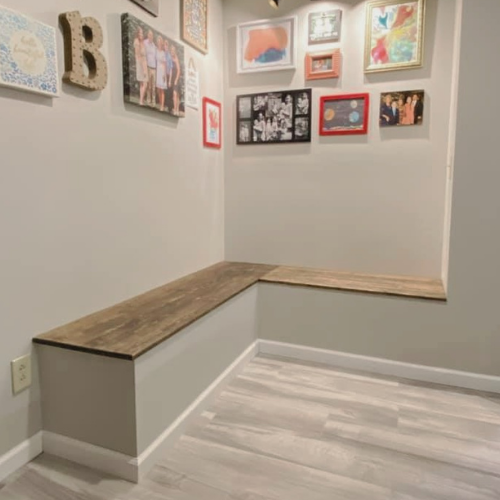 Custom Woodworking
Let us make your Pinterest dreams a reality!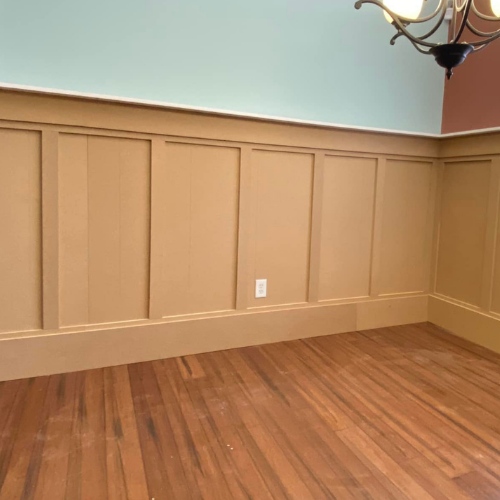 Board and Batton
We can tackle any kind of trim work.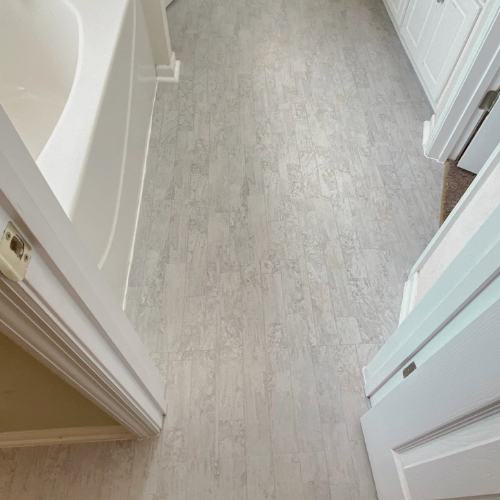 Engineered Flooring
Make your space look amazing!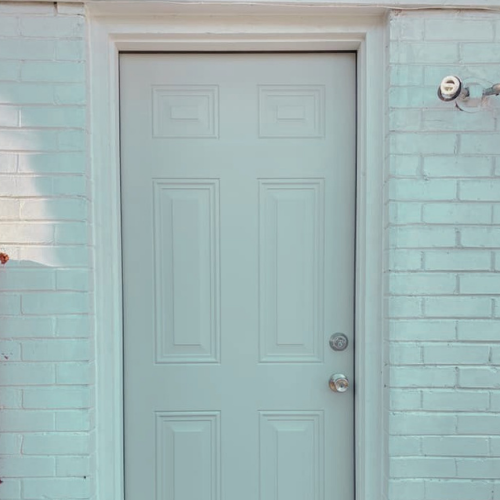 Door Installation
Get your doorways spruced up!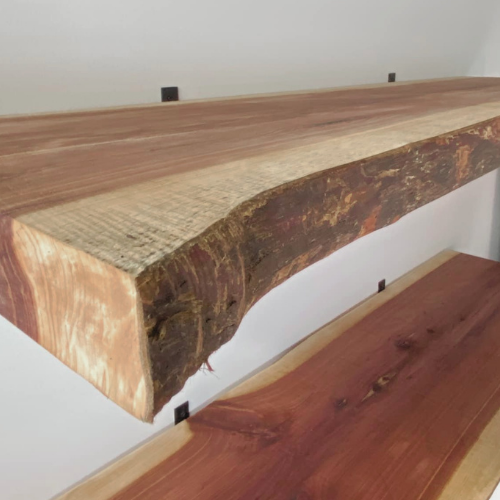 Custom Shelving
Make your home unique!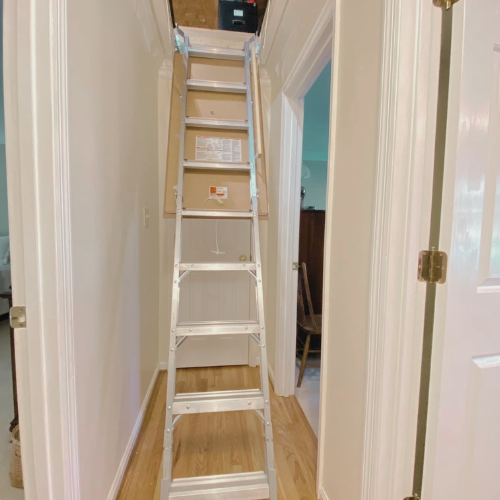 Miscellaneous Jobs
Attic stairs, sheetrock, painting and more!
Contact us today to get your project started!