Exterior and Interior House Repairs and Maintenance
I recommend Light Work Handyman Services, LLC to everyone! He is professional, reliable, honest, knowledgeable, caring and he did an AMAZING job on my bedroom remodel to a home office! I am so pleased with his work, his skills and how awesome he made my home office look! Thank you so much! I am actually having him come back in April for several more home improvement projects since he did such a great job! Call him today for your estimate! You will not be disappointed! Thank you Light Work Handyman Services, LLC!
We had water damage after an upstairs pipe burst. Jack came out and repaired the leak from the upstairs tub and repaired the damage that the water caused in the downstairs bathroom. Both bathrooms look brand new now! While he was there we had him do a few other things that have been needing to be done like change out light fixtures, vent fans, and shower heads.
Hey CSRA,
If you're looking for a handyman to do almost anything around your house, you have to call Jack Bailey and Light Work Handyman Services. He removed our ancient 27″ drop-in stove, modified the cabinets, and installed our new 30″ stand-alone stove. He was professional and clean and his work was impeccable. And all at a reasonable price. I cannot recommend Jack highly enough for whatever you might need to be done around your house.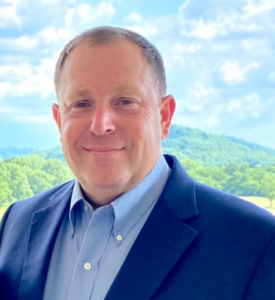 An 11+ year professional career in construction and a lifetime of experience!
Jack Bailey has always had a passion for building and repairing beautiful spaces. He started his career in framing homes out of high school and his love of construction began. He worked for over 11 years in building homes, remodeling residential and commercial buildings, and other large scale projects. He specialized in installing floors, sheetrock, framing, demolition, painting, and plumbing.
Light Work Handyman Services was created because Jack saw a need in the community for a handyman that could do small or "light work" projects. Instead of a contractor that would build an addition or replace a roof, he saw need for a handyman that could do the small projects like painting, repairing sheetrock, hanging fixtures, etc. With his background in construction and his lifetime of passion for repairing and building beautiful spaces he knew he could be the solution.
If you have a project that is not big enough for a contractor to work on, but you still need an expert hand, then give Light Work Handy Man a call. We specialize in small repairs and maintenance to make any house shine again.
Contact us today to get your project started!